While I think there is a time and place for buying a specific organizing tool, the vast majority of your corralling, hanging and storing needs can be fulfilled using simple everyday objects. Many of these items are packaging that came with a food item or other purchase that can be recycled and given new life as a useful organizational tool. Start looking at your recycling bin with a creative eye and see what solutions you can spot. The earth and your wallet will both thank you.
Useful For: Corralling socks, tights and underwear within drawers, storing office supplies and photos.
Useful For: Holding silverware and kitchen tools within drawers, stowing office supplies or toiletries on a shelf.
Useful For: Organizing the contents of totes, storing like things together in bathroom cabinets, keeping pencils.
Useful For: Storing your hair dryer on a hook, holding out of season accessories.
Useful For: Making use of the backs of doors and cabinets, hanging scarves, hats & bags.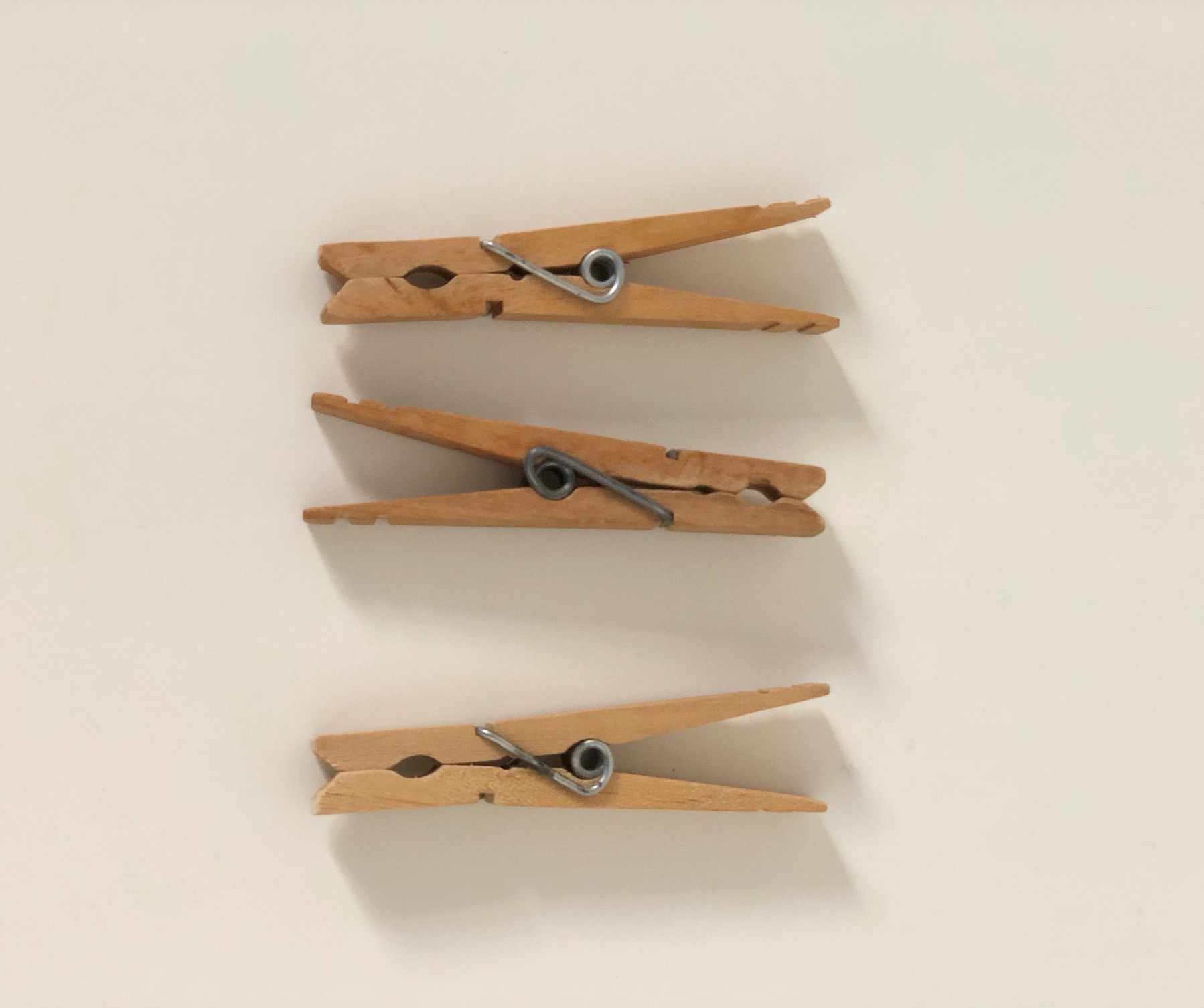 Useful For: Taming electrical cords, holding plant stems in place, hanging laundry.
Useful For: Bundling papers, books & too long cords.
Useful For: Affixing prints to the wall, creating a notebook from scrap paper, guiding cords.
Useful For: Storing spices, craft supplies or injecting order to an unruly cabinet.
Useful For: Keeping small pieces from getting lost such as hardware or a sewing kit.
Useful For: Stashing tools, pencils/pens & even silverware upright
Useful For: Keeping bulk dry goods safe from infestation, storing leftovers, holding your to-go beverage of choice.